Mecha Mote Hundred Flower Nishina Life To Her Cohabitation Boyne
Japanese title:
ボインな彼女にめちゃモテ同棲生活 仁科百華
Catalog number:
ADZ-249
Medium:
DVD
Release date:
2011-03-11
Runtime:
120 min.
Maker:
KUKI
Cast:
Nishina Momoka
Description:
Living together with stacking girlfriend and film it! I'm just an ordinary boy with dirty short dick and no job. But I'm living together with my girlfriend and she loves me so much! She always gives me BJ; good morning BJ in bed, hard BJ outside, clean-up BJ, and give her good-night hard fuck! Enjoy MOMOKA's body with subjective shooting.


Buy on Amazon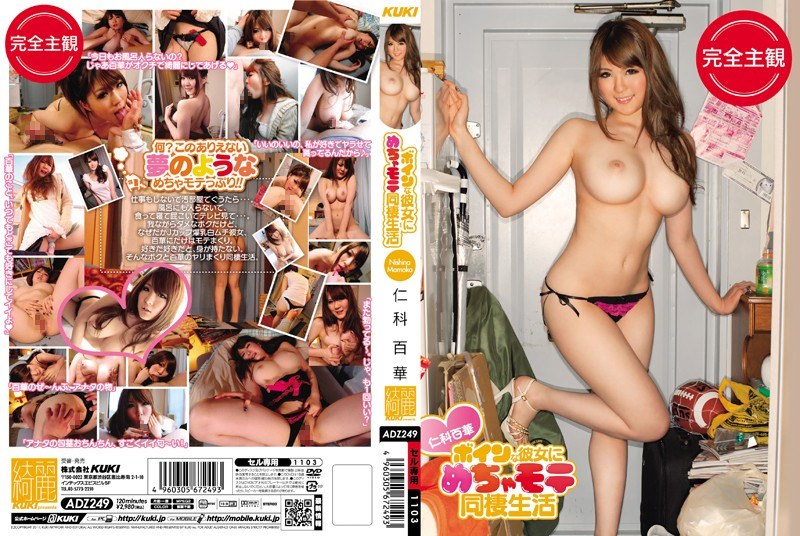 Japanese version
JAV Adult Guide: Japanese Adult Entertainment since 2019
All trademarks, logos and images mentioned and displayed here are registered by their owners and are used only as reference or quote.