Intense Iki 109 Times! Convulsions 3900 Times! Iki Tide Over 2000cc! Kaede Fua Eros Awakening First Big / Spasm / Convulsions Special (Blu-ray Disc)
Japanese title:
激イキ109回!痙攣3900回!イキ潮2000cc超え! 楓ふうあ エロス覚醒 はじめての大・痙・攣スペシャル (ブルーレイディスク)
Catalog number:
SSIS-254
Medium:
Blu-ray
Release date:
2021-11-23
Runtime:
120 min.
Maker:
S1 NO.1 Style
Cast:
Kaede Fuua


Buy on Amazon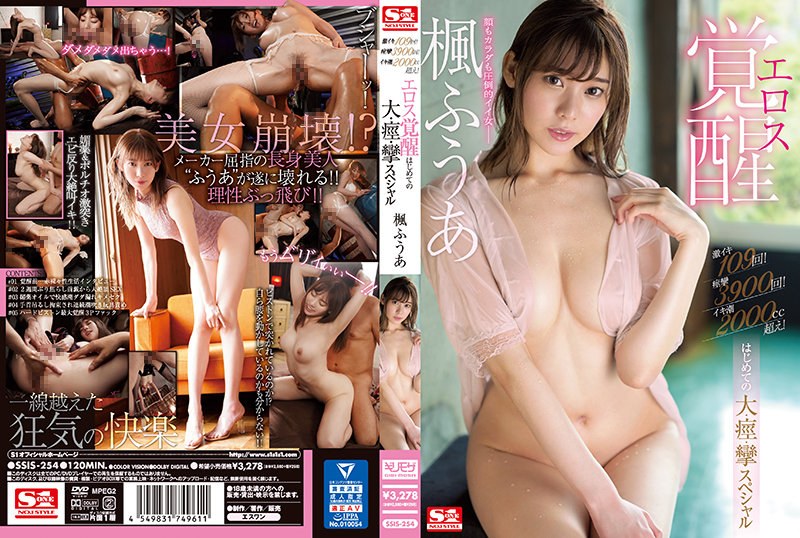 Japanese version
JAV Adult Guide: Japanese Adult Entertainment since 2019
All trademarks, logos and images mentioned and displayed here are registered by their owners and are used only as reference or quote.