"Koyoi Konan" Urgently Charges At M Man Kun's House! Hcup Older Sister Who Is A Slut With Full Ad Lib Full Throttle 6 Shots A Day Sperm Document
Japanese title:
M男クンのお宅に'小宵こなん'が緊急突撃! アドリブ全開で痴女っちゃうHcupお姉さんの1日6発射精ドキュメント
Catalog number:
SSIS-441
Medium:
DVD
Release date:
2022-06-28
Runtime:
220 min.
Maker:
S1 NO.1 Style
Cast:
Koyoi Konan


Buy on Amazon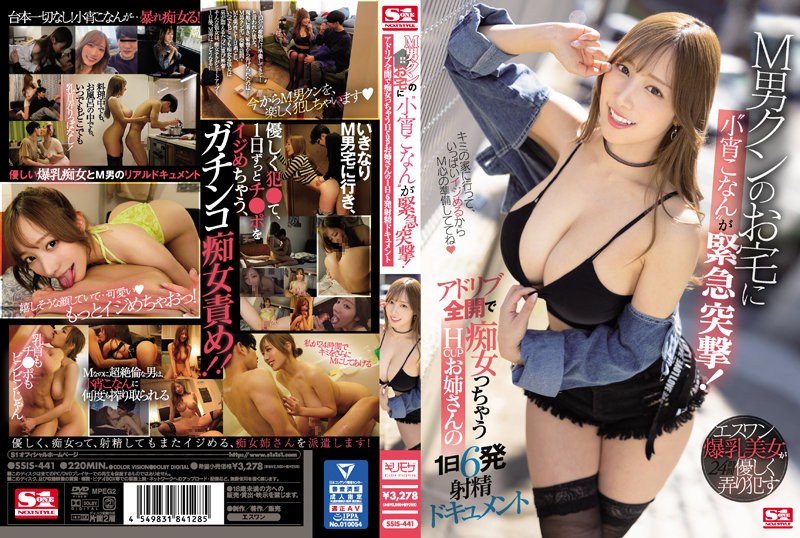 Japanese version
JAV Adult Guide: Japanese Adult Entertainment since 2019
All trademarks, logos and images mentioned and displayed here are registered by their owners and are used only as reference or quote.