Seven Days Spent Secretly Having An Affair With Her Naughty Sister So That She Wouldn't Get Caught. Kaede Fua (Blu-ray Disc)
Japanese title:
彼女にバレないよう彼女のエッチなお姉さんと隠れてこっそり浮気性交に明け暮れた7日間。 楓ふうあ (ブルーレイディスク)
Catalog number:
PFES-040
Medium:
Blu-ray (Also available on DVD)
Release date:
2022-04-05
Runtime:
150 min.
Maker:
S1 NO.1 Style
Cast:
Kaede Fuua


Buy on Amazon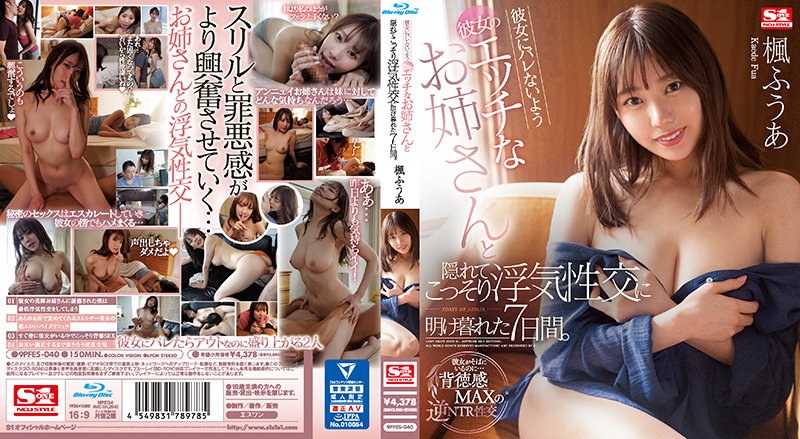 Japanese version
JAV Adult Guide: Japanese Adult Entertainment since 2019
All trademarks, logos and images mentioned and displayed here are registered by their owners and are used only as reference or quote.