A Middle-Aged Sexually Harassed Boss Who Despises Me On A Business Trip And Unexpectedly In A Shared Room ... I Was Unconsciously Feeling Sexual Intercourse That Continued Until Morning Ayaka Kawakita (Blu-ray Disc)
Japanese title:
出張先で軽蔑している中年セクハラ上司とまさかの相部屋に…朝まで続く絶倫性交に不覚にも感じてしまった私 河北彩花 (ブルーレイディスク)
Catalog number:
SSIS-586
Medium:
Blu-ray (Also available on DVD)
Release date:
2023-01-24
Runtime:
170 min.
Maker:
S1 NO.1 Style
Cast:
Kawakita Saika


Buy on Amazon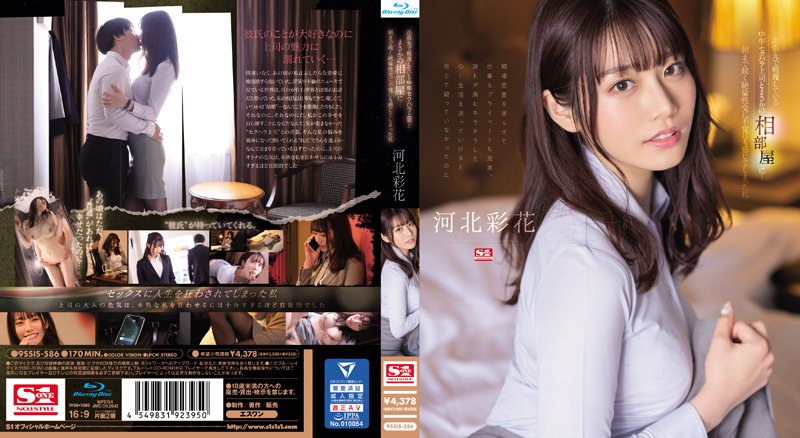 Japanese version
JAV Adult Guide: Japanese Adult Entertainment since 2019
All trademarks, logos and images mentioned and displayed here are registered by their owners and are used only as reference or quote.