Yua Mikami's Complete Private Sex Was All Taken! Overwhelmingly Supported Top Actress And Raw Gonzo FUCK Alone Until Morning (Blu-ray Disc)
Japanese title:
三上悠亜の完全プライベートセックス全部撮った!圧倒的に支持されるトップ女優と朝まで2人きりの生々ハメ撮りFUCK (ブルーレイディスク)
Catalog number:
SSIS-570
Medium:
Blu-ray (Also available on DVD)
Release date:
2023-01-10
Runtime:
120 min.
Maker:
S1 NO.1 Style
Cast:
Mikami Yua


Buy on Amazon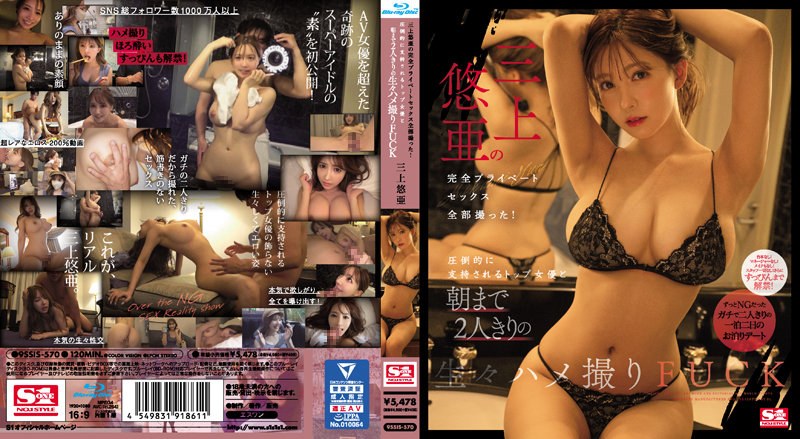 Japanese version
JAV Adult Guide: Japanese Adult Entertainment since 2019
All trademarks, logos and images mentioned and displayed here are registered by their owners and are used only as reference or quote.