I'm A Vulgar Female Teacher, So It's Natural To Be Raped By Me, You Know, Right? Kaede Fua (Blu-ray Disc)
Japanese title:
糞下品な女教師なんだからボクに犯●れて当然って、分かるよね? 楓ふうあ (ブルーレイディスク)
Catalog number:
SSIS-646
Medium:
Blu-ray (Also available on DVD)
Release date:
2022-12-13
Runtime:
150 min.
Maker:
S1 NO.1 Style
Cast:
Kaede Fuua


Buy on Amazon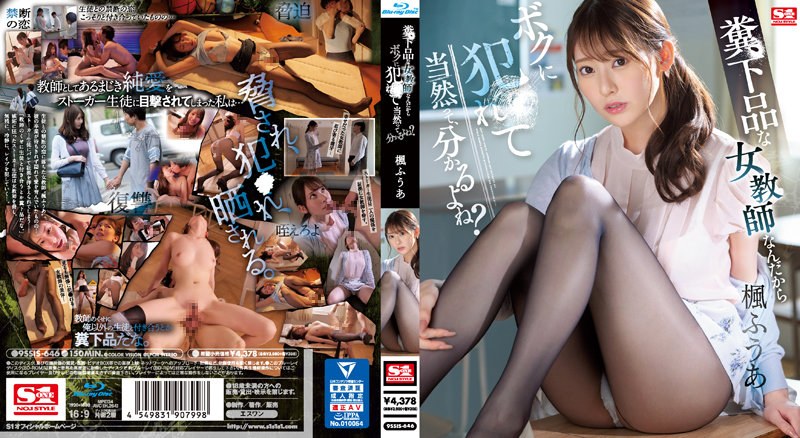 Japanese version
JAV Adult Guide: Japanese Adult Entertainment since 2019
All trademarks, logos and images mentioned and displayed here are registered by their owners and are used only as reference or quote.