Sexy Actress World No. 1 Beautiful Body If Ria Yamate Was A Pub Lady, The World Line Is Secretly OK! Miraculous Beauty Big Gravure Lady (Blu-ray Disc)
Japanese title:
セクシー女優界No.1美ボディ山手梨愛がおっパブ嬢だったらの世界線 こっそり本番OK!奇跡の美巨乳グラドル嬢 (ブルーレイディスク)
Catalog number:
SSIS-639
Medium:
Blu-ray (Also available on DVD)
Release date:
2023-03-28
Runtime:
130 min.
Maker:
S1 NO.1 Style
Cast:
Yamate Ria


Buy on Amazon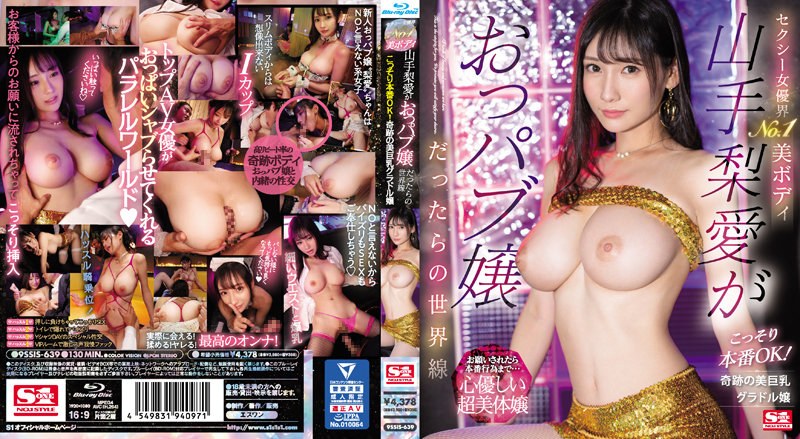 Japanese version
JAV Adult Guide: Japanese Adult Entertainment since 2019
All trademarks, logos and images mentioned and displayed here are registered by their owners and are used only as reference or quote.