The Girl I Picked Up On The Street Corner Was A Perverted Girl Who Fell With A Gaping Anus. Akame Motoori
Japanese title:
街角でナンパした娘♂はぽっかりアナルでおち○ぽ咥え込むドスケベッ娘♂でした。 本居あかめ
Catalog number:
OPPW-142
Medium:
DVD
Release date:
2023-05-23
Runtime:
132 min.
Cast:
Motoori Akame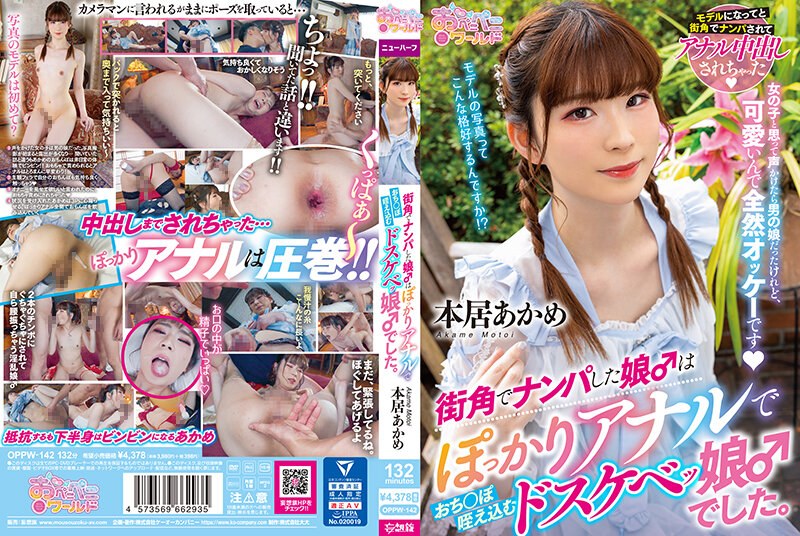 Japanese version
JAV Adult Guide: Japanese Adult Entertainment since 2019
All trademarks, logos and images mentioned and displayed here are registered by their owners and are used only as reference or quote.