Every Day I Secretly Continued To Fuck With The Wife Next Door Who Was Kicked Out Of The House And Trembling Lonely. Flower Hunting
Japanese title:
家を追い出され寂しそうに震えている隣の奥さんと密かにヤリ続けた日々…。 花狩まい
Catalog number:
JUQ-298
Medium:
DVD
Release date:
2023-05-23
Runtime:
120 min.
Maker:
Madonna
Cast:
Hanakari Mai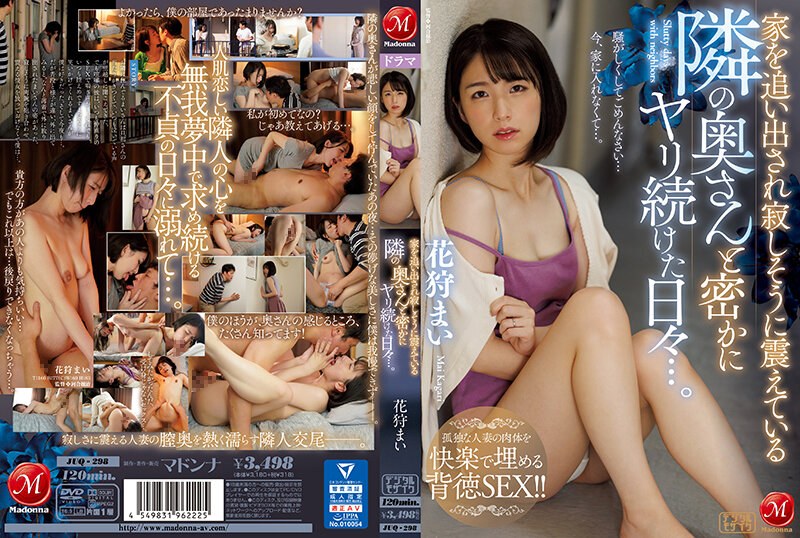 Japanese version
JAV Adult Guide: Japanese Adult Entertainment since 2019
All trademarks, logos and images mentioned and displayed here are registered by their owners and are used only as reference or quote.