34-year-old Demonic Icup Azumi Tomaru AV Debut! ! (Blu-ray Disc)
Japanese title:
押しに弱いのに男を惹きつける34歳、悪魔的Icup 都丸あずみ AVdebut!! (ブルーレイディスク)
Catalog number:
JUQ-293
Medium:
Blu-ray (Also available on DVD)
Release date:
2023-05-23
Runtime:
180 min.
Maker:
Madonna
Cast:
Tomaru Azumi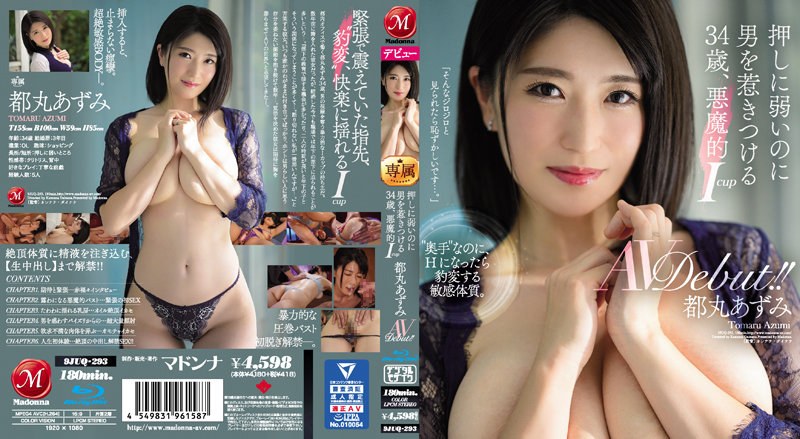 Japanese version
JAV Adult Guide: Japanese Adult Entertainment since 2019
All trademarks, logos and images mentioned and displayed here are registered by their owners and are used only as reference or quote.