"Eh! Is This A Practice?" I'm The Only Man When I Enter A Sports Instructor Vocational School! Practice Is God-adherence With A Girl In Pita Clothes Who Is Too Erotic To Understand The Body Line
Japanese title:
「えっ!?コレが実習?」スポーツインストラクター専門学校に入学したら男はボク1人!実習は体のラインが丸分かりのエロ過ぎるピタ服女子と神密着
Catalog number:
HUNTB-557
Medium:
DVD
Release date:
2023-05-23
Runtime:
190 min.
Cast:
Ikuta Machi, Miho Tono, Suzuka Kurumi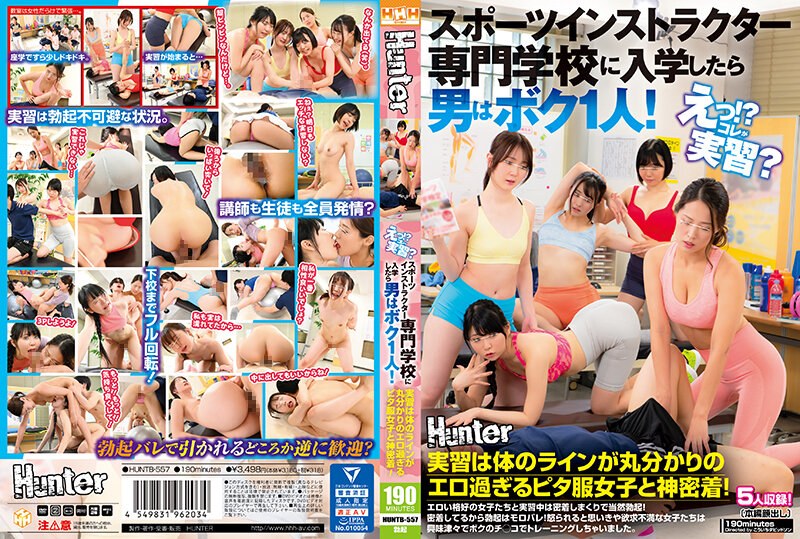 Japanese version
JAV Adult Guide: Japanese Adult Entertainment since 2019
All trademarks, logos and images mentioned and displayed here are registered by their owners and are used only as reference or quote.