Immediately FUCK In 0 Seconds From The Start! Erection Inevitable With Super Rich Lesbian Orgy! 3 Girls Who Are Cool After Transferring To A School On The Verge Of Closing! After School, Whatever You Want, You Can Have Unlimited Harem Sex!
Japanese title:
開始0秒で即FUCK!超濃厚レズ乱交で勃起不可避!廃校寸前の学校に転校したらイケてるヤリ女3人!放課後はとにかくヤリたい放題ハーレムSEX!
Catalog number:
HUNTB-555
Medium:
DVD
Release date:
2023-05-23
Runtime:
160 min.
Cast:
Ichikawa Ema, Nanami Noa, Satsuki Ena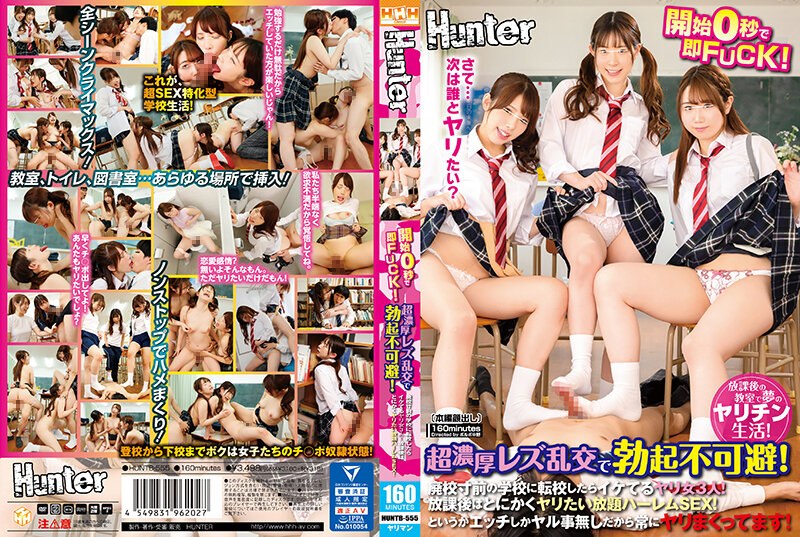 Japanese version
JAV Adult Guide: Japanese Adult Entertainment since 2019
All trademarks, logos and images mentioned and displayed here are registered by their owners and are used only as reference or quote.