I Have A Boyfriend That I Love, But... Your Cock Is The Best Choice. Minami Sawakita
Japanese title:
大好きな彼氏はいるけど… キミのチ●ポが一番丁度良い 絶対にイカせるUb●●ち○ぽに選ばれて中出ししまくる日々。 沢北みなみ
Catalog number:
HMN-384
Medium:
DVD
Release date:
2023-05-23
Runtime:
120 min.
Maker:
Honnaka
Cast:
Kawakita Meisa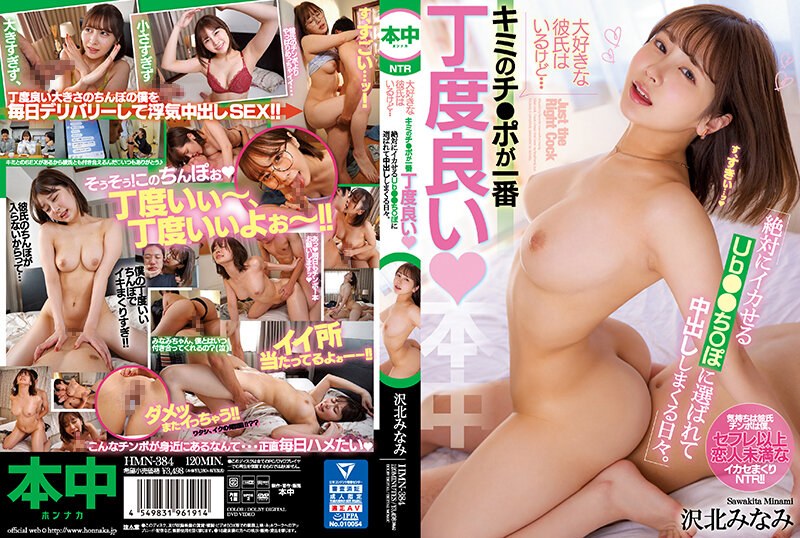 Japanese version
JAV Adult Guide: Japanese Adult Entertainment since 2019
All trademarks, logos and images mentioned and displayed here are registered by their owners and are used only as reference or quote.