Real Suspense Rape Popular AV Actress Akari Mitani Has Been Kidnapped By Someone! ! Conceived Escape 24 Hours Popular AV Actress Kidnapping Akari Mitani (Blu-ray Disc)
Japanese title:
リアル・サスペンス・レ●プ 人気AV女優・美谷朱里が何者かに誘拐されました!! 孕ませ脱出24時 人気AV女優誘拐事件 美谷朱里 (ブルーレイディスク)
Catalog number:
HMN-381
Medium:
Blu-ray (Also available on DVD)
Release date:
2023-05-23
Runtime:
150 min.
Maker:
Honnaka
Cast:
Mitani Akari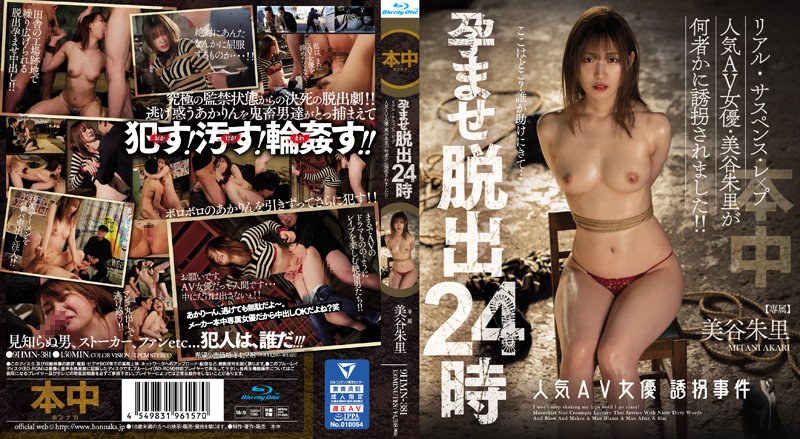 Japanese version
JAV Adult Guide: Japanese Adult Entertainment since 2019
All trademarks, logos and images mentioned and displayed here are registered by their owners and are used only as reference or quote.