A Dispatched Masseuse Touched My Secret Part Too Much, And I Couldn't Endure The Pleasure, And I Was Taken Down. Sara Tsukihi
Japanese title:
派遣マッサージ師にきわどい秘部を触られすぎて、快楽に耐え切れず寝取られました。 月妃さら
Catalog number:
DASS-140
Medium:
DVD
Release date:
2023-05-23
Runtime:
150 min.
Cast:
Tsukihi Sara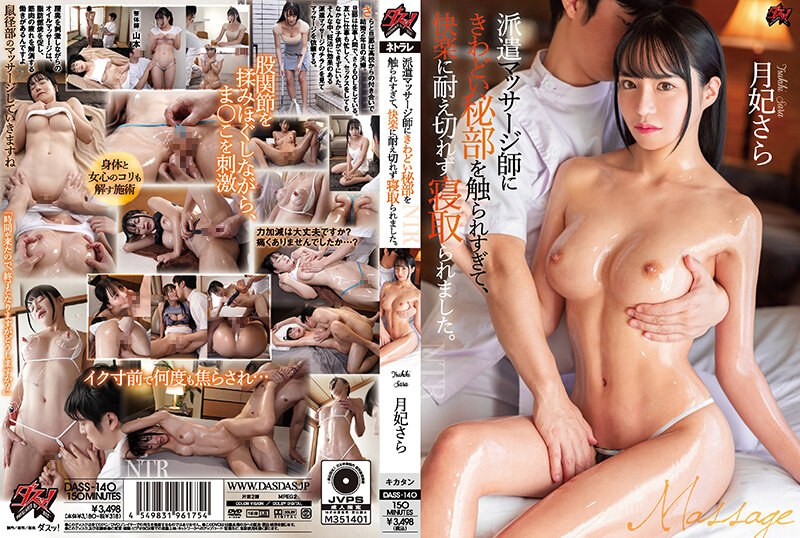 Japanese version
JAV Adult Guide: Japanese Adult Entertainment since 2019
All trademarks, logos and images mentioned and displayed here are registered by their owners and are used only as reference or quote.