【VR】 My Niece Reunited After 5 Years And Turned Into A Cheeky Bitch Gal. She Abused Me Because I Was Excited About Her Overly Exposed Appearance And Temptation Dance, So When I Let Her Know With An Adult Cock, She Shakes Her Hips While Messing With Me! Chiharu Miyazawa
Japanese title:
【VR】5年ぶりに再会した姪っ子が生意気ビッチギャルになっていた件。露出しすぎな格好と誘惑ダンスに興奮した僕を罵倒してきたので、大人チ●ポでわからせたらめちゃくちゃデレながら腰を振りまくる! 宮沢ちはる
Catalog number:
DSVR-01281
Medium:
DVD
Release date:
2023-05-18
Runtime:
72 min.
Cast:
Miyazawa Chiharu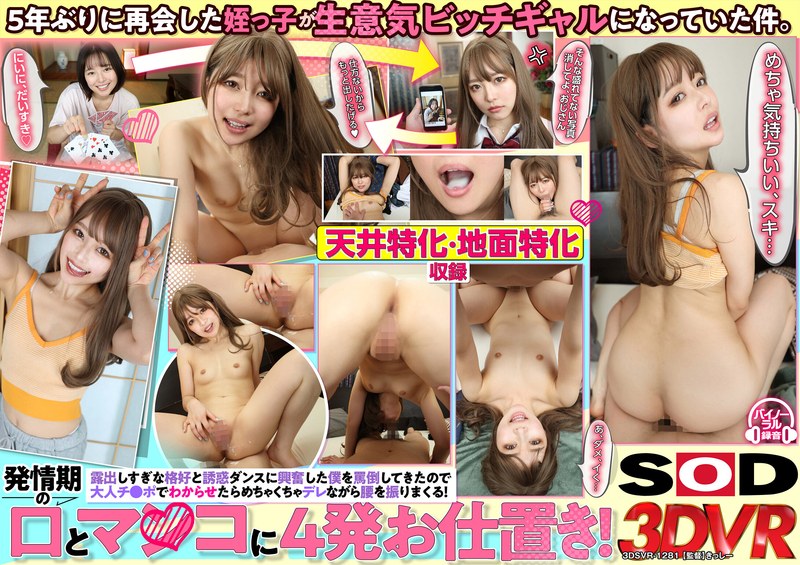 Japanese version
JAV Adult Guide: Japanese Adult Entertainment since 2019
All trademarks, logos and images mentioned and displayed here are registered by their owners and are used only as reference or quote.