[Strongest Breast Pressure J Cup In Adachi Ward] Three Basketballs! ? SEX In The House Of A Colossal Breasted Female College Student Who Nailed Her Gaze! 2 Ejaculations Of Superb Pleasure While Being Wrapped In A Marshmallow Body With Plenty Of Flesh ♪
Japanese title:
【最強乳圧Jカップ in 足立区】バスケットボールが3つ!?視線を釘付け爆乳女子大生のお宅でお邪魔SEX!肉感たっぷりマシュマロボディに包まれながら極上快感2射精♪【ダーツナンパin Tokyo♯みその♯20歳♯むっちりデカパイ女子大生♯8投目】
Catalog number:
STCV-038
Medium:
DVD
Release date:
2023-06-22
Runtime:
85 min.
Cast:
Mizuhara Misono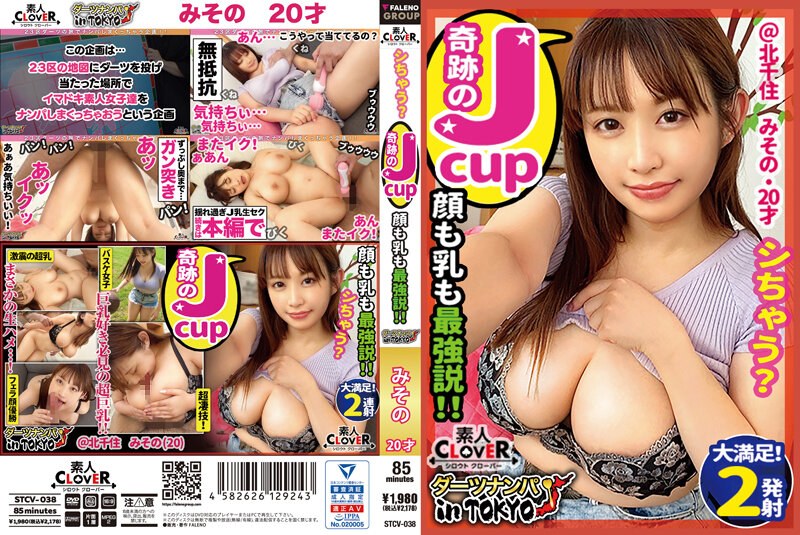 Japanese version
JAV Adult Guide: Japanese Adult Entertainment since 2019
All trademarks, logos and images mentioned and displayed here are registered by their owners and are used only as reference or quote.