[Condom NG Raw Cock Lovers] Konekushon With A Popular Cosplayer With Over 100,000 Followers! Producers, Photographers, Fans And The Orthodox Neat And Clean Bitch "Reina" Who Eats Up The Cosplay Industry And 3 Consecutive Sex! I Was Wearing A Rubber Properly ... [# J-kei Konekushon. # 12th Person # 18 Years Old]
Japanese title:
【コンドームNGの生チン愛好家】フォロワー10万人越えの人気コスプレイヤーJ系とこねくしょん!プロデューサー、カメラマン、ファンとコスプレ業界を食い荒らす正統派清楚系ビッチの「れいな」ちゃんと3連SEX!ちゃんとゴムつけてた…【#J系こねくしょん。#12人目#18歳】
Catalog number:
STCV-024
Medium:
DVD
Release date:
2023-06-22
Runtime:
75 min.
Cast:
Usami Rena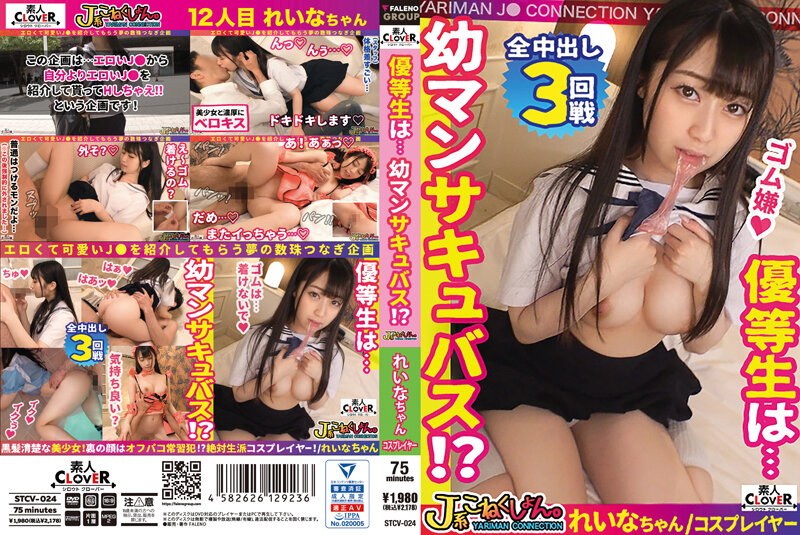 Japanese version
JAV Adult Guide: Japanese Adult Entertainment since 2019
All trademarks, logos and images mentioned and displayed here are registered by their owners and are used only as reference or quote.