[NS With Everyone] Serious Creampie 5P Large Flower ●! F Cup Perverted M Cosplayer Yurika Natsumi
Japanese title:
【みんなでNS】ガチ中出し5P大輪●!Fカップ変態ドMコスプレイヤー 夏巳ゆりか
Catalog number:
NOSKN-015
Medium:
DVD
Release date:
2023-06-22
Runtime:
135 min.
Cast:
Natsumi Yurika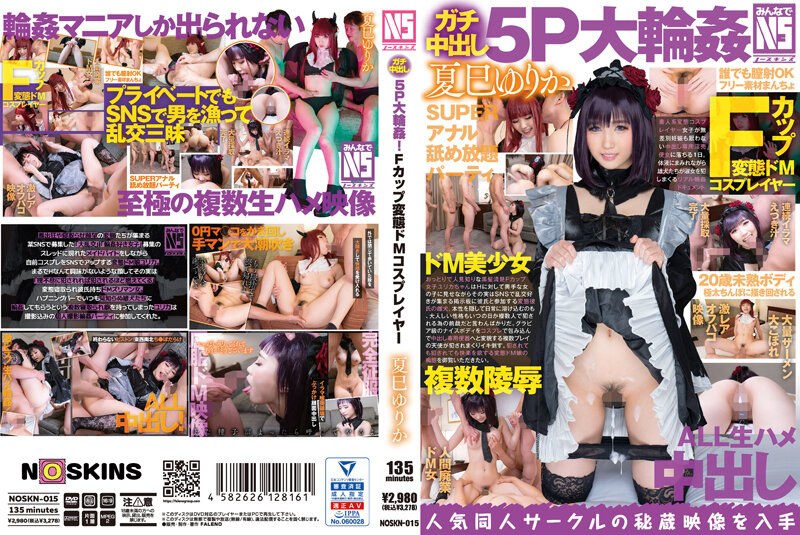 Japanese version
JAV Adult Guide: Japanese Adult Entertainment since 2019
All trademarks, logos and images mentioned and displayed here are registered by their owners and are used only as reference or quote.