Cheeky Deca-ass Girl Who Teases A Man In School With A Pantyhose, I Made It Countless Times With A Fierce Piston That Pulled Me Out. Sarina Momonaga
Japanese title:
学校中の男にパンチラ焦らしする生意気デカ尻女子○生を、ドン引きするほどの激ピストンで何度もイカセまくった。 百永さりな
Catalog number:
MTALL-069
Medium:
DVD
Release date:
2023-06-22
Runtime:
140 min.
Cast:
Momonaga Sarina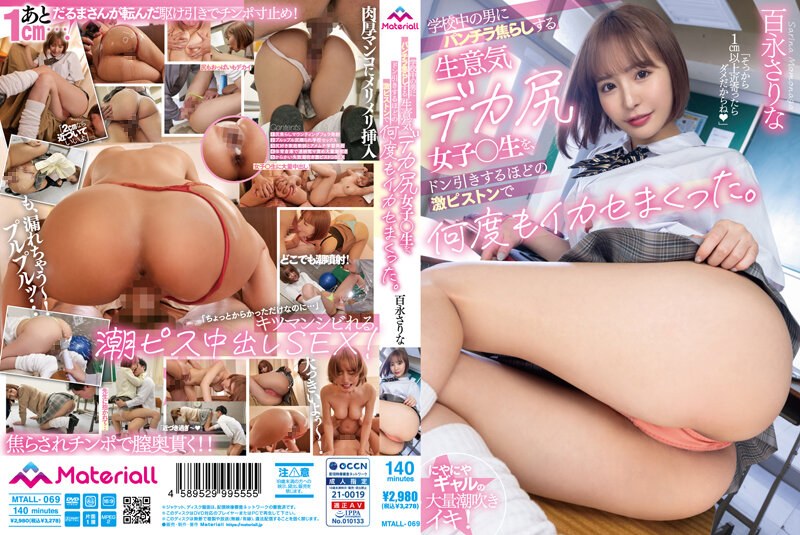 Japanese version
JAV Adult Guide: Japanese Adult Entertainment since 2019
All trademarks, logos and images mentioned and displayed here are registered by their owners and are used only as reference or quote.