One Month After Losing Her Virginity In The Last Shoot, She Reappeared Saying, "I Want To Feel Better With Sex." Close Contact With The Nervous First Date! I Tried To Be Alone With The Two Of Us So I Could Relax, And It Seems Like I Got Addicted To Sex Haruki Komori (21)
Japanese title:
前回の撮影で処女喪失してから1ヶ月「セックスで気持ち良くなってみたい」と再出演!緊張しっぱなしの初デートに密着!リラックスできるよう2人きりにしてみたらいちゃいちゃエッチにハマっちゃったみたいです 小森はるき(21)
Catalog number:
MOGI-091
Medium:
DVD
Release date:
2023-06-22
Runtime:
180 min.
Cast:
Komori Haruki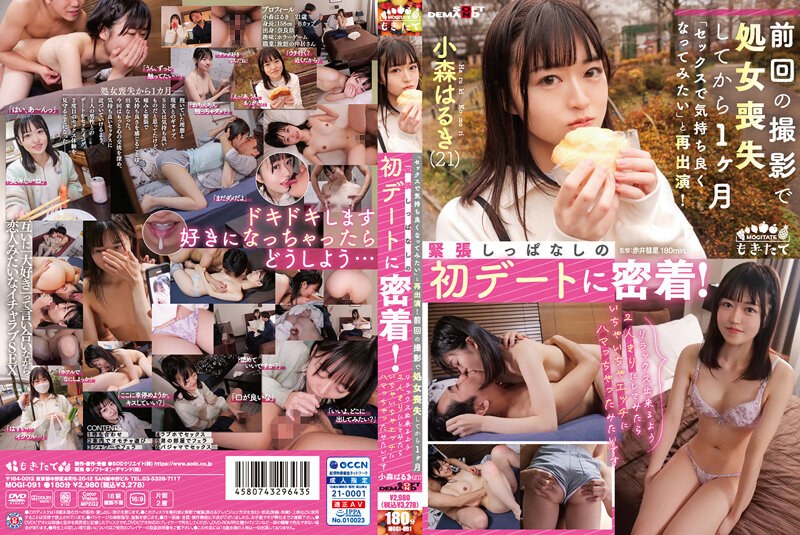 Japanese version
JAV Adult Guide: Japanese Adult Entertainment since 2019
All trademarks, logos and images mentioned and displayed here are registered by their owners and are used only as reference or quote.