KMPVR A Rich SEX Experience With A Classmate! Uncut Recording Of 3 Works That Revive The Youth! ! Ena Satsuki Sachiko Minase Akari
Japanese title:
KMPVR 同級生と濃厚なSEX体験!青春時代が蘇る3作品ノーカット収録!! 沙月恵奈 佐知子 皆瀬あかり
Catalog number:
OVVR-299
Medium:
DVD
Release date:
2023-07-14
Runtime:
283 min.
Cast:
Kaise Akari, Sachiko, Satsuki Ena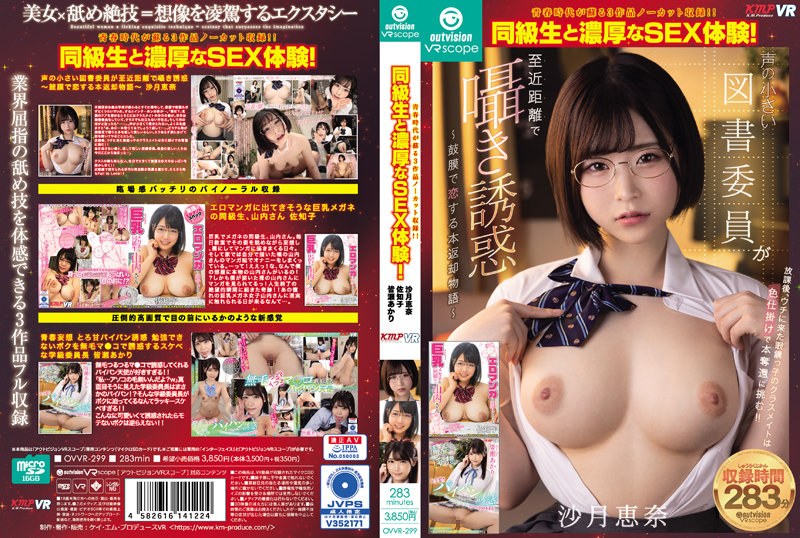 Japanese version
JAV Adult Guide: Japanese Adult Entertainment since 2019
All trademarks, logos and images mentioned and displayed here are registered by their owners and are used only as reference or quote.