Paco Shooting No.95 I've Never Done Sex Without Rubber, But I'm A Good-looking J*, But I Let My Man* Crawl My Raw Cock And Say, "No, No! I'm In!"
Japanese title:
パコ撮りNo.95 ゴム無しエッチなんてした事無いスタイルの良いJ●だけどマン●に生チンを這わせて「ダメダメ!入っちゃってる!」と言わせて連発中出し!
Catalog number:
DORI-095
Medium:
DVD
Release date:
2023-07-12
Runtime:
72 min.
Cast:
Natsukuri Rio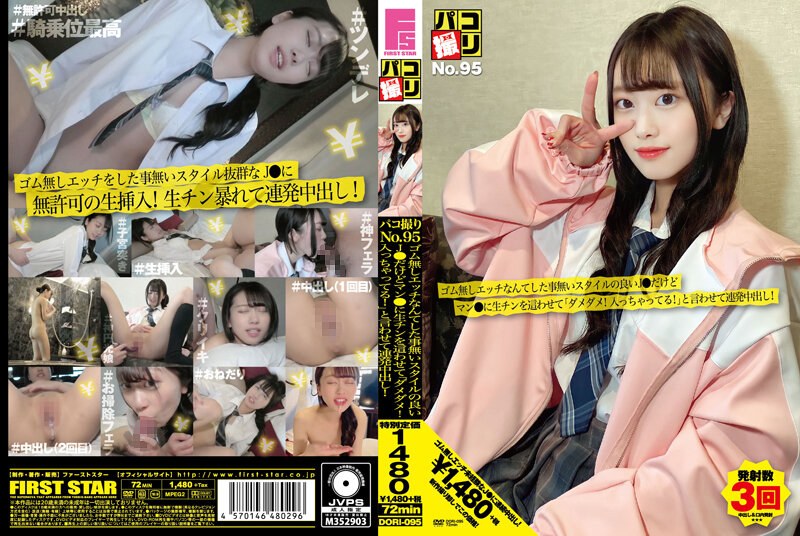 Japanese version
JAV Adult Guide: Japanese Adult Entertainment since 2019
All trademarks, logos and images mentioned and displayed here are registered by their owners and are used only as reference or quote.