Hime-chan, A Voluptuous Gal Who Can Get Fucked Anytime, Is A Horny Saffle Who Loves Cock! Hime Shirayuki
Japanese title:
いつでもヤレるむっちり肉感ギャルのひめちゃんは、チ○ポ大好きド淫乱極上セフレ! 白雪ひめ
Catalog number:
USBA-065
Medium:
DVD
Release date:
2023-07-11
Runtime:
106 min.
Cast:
Shirayuki Hime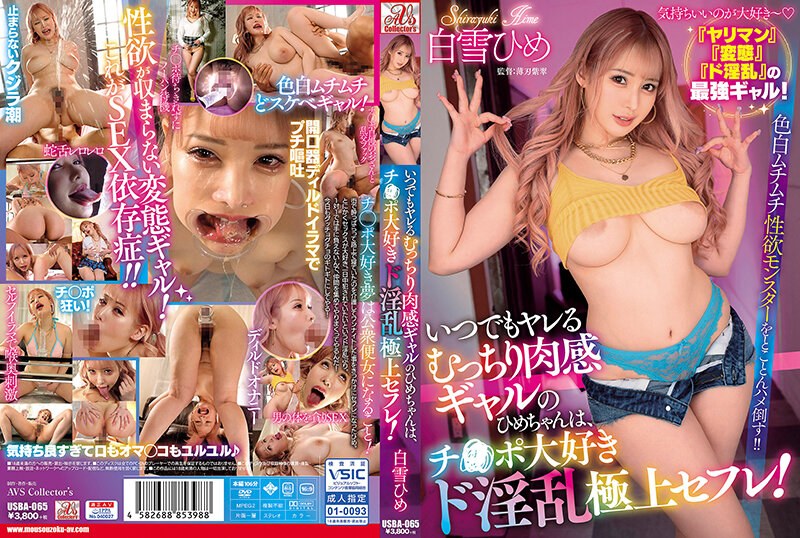 Japanese version
JAV Adult Guide: Japanese Adult Entertainment since 2019
All trademarks, logos and images mentioned and displayed here are registered by their owners and are used only as reference or quote.