Life's First Big / Orgy / Intercourse AV World No. 1 Slender Body Continues To Hit A Big Cock Ria Yamate
Japanese title:
人生初大・乱・交AV界No.1スレンダーボディに巨根ぶっ続けぶち込みセックス 山手梨愛
Catalog number:
SSIS-765
Medium:
DVD (Also available on Blu-ray)
Release date:
2023-07-11
Runtime:
120 min.
Maker:
S1 NO.1 Style
Cast:
Yamate Ria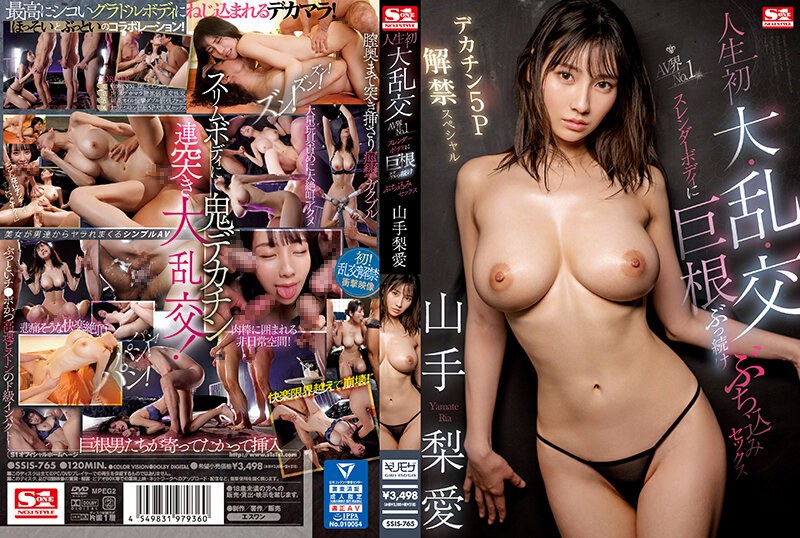 Japanese version
JAV Adult Guide: Japanese Adult Entertainment since 2019
All trademarks, logos and images mentioned and displayed here are registered by their owners and are used only as reference or quote.