Rookie Orimoto Serino 31 Years Old AV DEBUT I Want To Penetrate The Deepest Part Of My Vagina That My Husband Can't Reach. (Blu-ray Disc)
Japanese title:
新人 織本せりの 31歳 AV DEBUT 旦那では届かない、膣奥の最深部を貫かれたい―。 (ブルーレイディスク)
Catalog number:
JUQ-301
Medium:
Blu-ray (Also available on DVD)
Release date:
2023-07-11
Runtime:
150 min.
Maker:
Madonna
Cast:
Orimoto Serino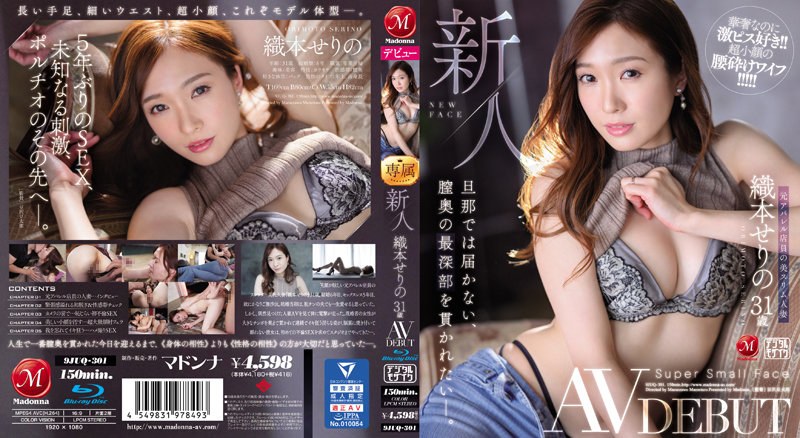 Japanese version
JAV Adult Guide: Japanese Adult Entertainment since 2019
All trademarks, logos and images mentioned and displayed here are registered by their owners and are used only as reference or quote.