Creampie Guys Business Throat With Deep Throating! A Large Amount Of Raw Za In The Vagina! 27 Devil Seeding Shots Ren Hanagi That Will Not End Even If You Cum
Japanese title:
中出し奴●業務 イラマチオで喉に!膣に大量生ザー!溢れる程、射精しても終わらない鬼畜種付け27発 花城れん
Catalog number:
DASS-177
Medium:
DVD
Release date:
2023-07-11
Runtime:
160 min.
Cast:
Yagami Karen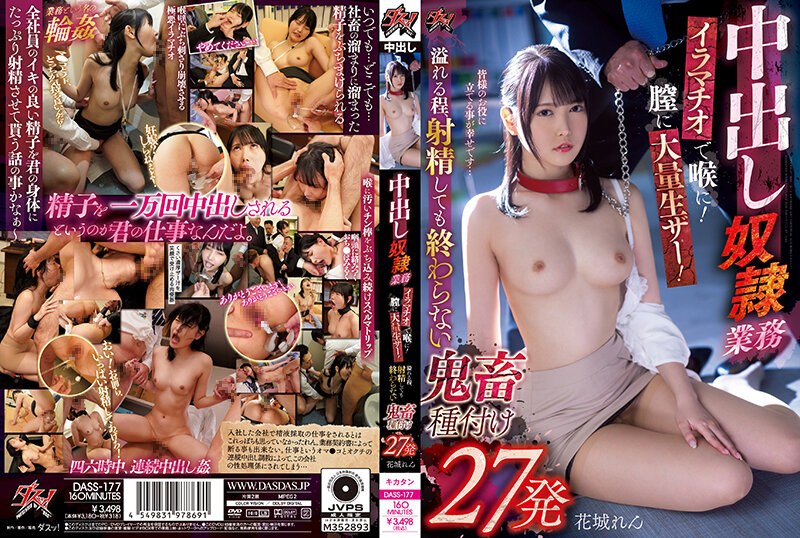 Japanese version
JAV Adult Guide: Japanese Adult Entertainment since 2019
All trademarks, logos and images mentioned and displayed here are registered by their owners and are used only as reference or quote.